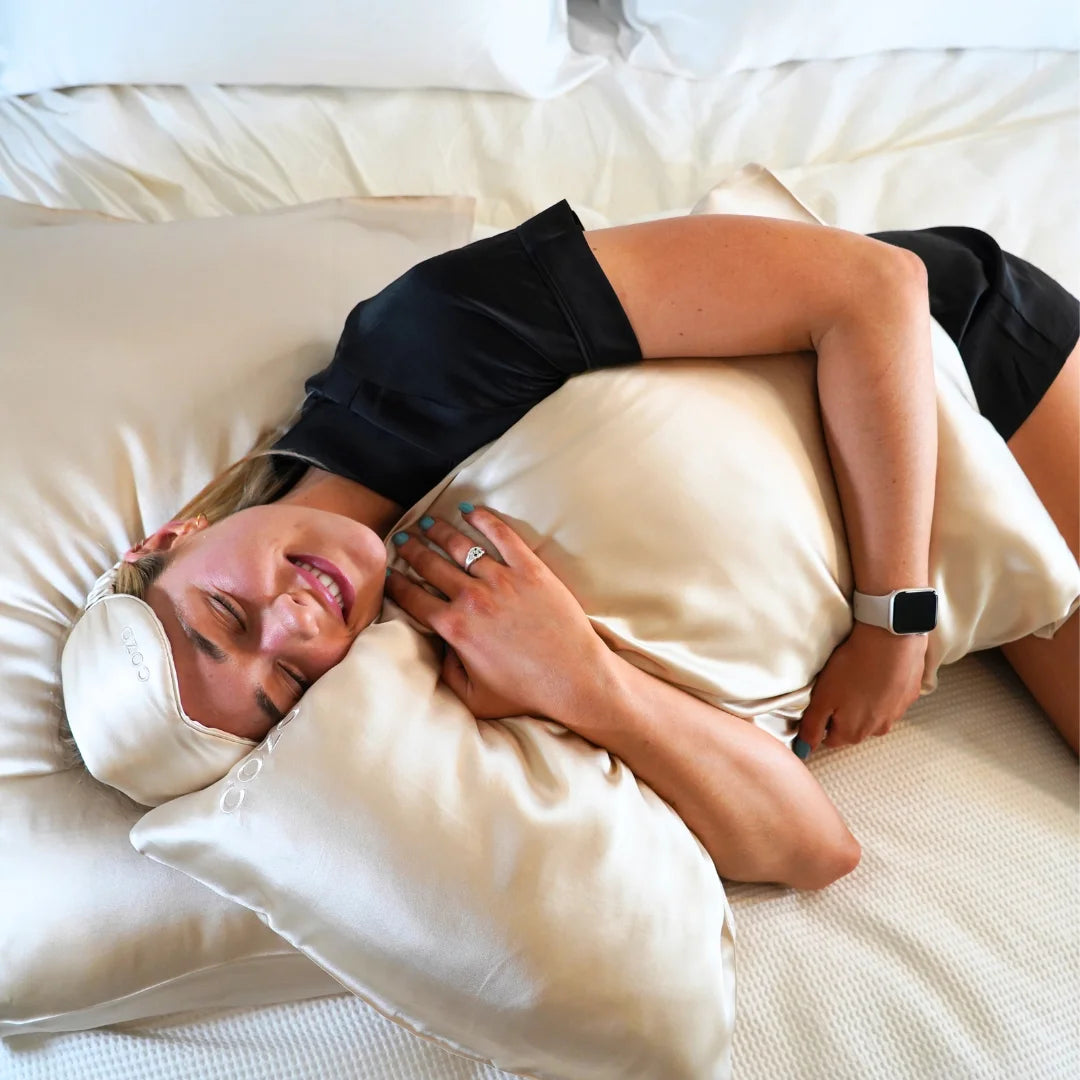 Rated
4.8/5

based on

1,000+ reviews
BLACK FRIDAY SALE!
30% off all COZO products this week only!
Relaxation-boosting sleep products with high-quality silk materials to improve your sleep performance
😴 Fall Asleep Faster
💤 Get More Hours of Sleep
💧 Protects Sensitive Skin!

High Quality Mulberry Silk

Worldwide Shipping

Perfect for Travel

One-of-a-kind Sleep Mask Design

Reduces Wrinkles & Fine Lines
Keeps Skin Hydrated
Vegan Silk Products
Sleep like a baby with COZO's best sellers
People *really* like COZO.
Okay fine ... let the COZO fans put it to bed.
COZO products are the stuff of dreams
Our products are ultra-soft, hypoallergenic & anti-aging, keeping your skin protected and hydrated.

Our unique design caters to all types, whether you're a side, back or stomach sleeper.

We offer products that are eco-friendly, responsibly sourced eucalyptus silk products.

Masterfully designed Sleep Mask with 100% light blockage for an uninterrupted slumber.

From long flights to midday naps, enjoy relaxation on demand.